Founded in 1998 with the support of the Loveland Garden Club, the Lauritzen Gardens Guild membership is comprised of enthusiastic civic leaders from Omaha and its surrounding suburbs. The Lauritzen Gardens Guild is a volunteer organization dedicated to the support and growth of Lauritzen Gardens.

The guild is committed to assisting Lauritzen Gardens by broadening its awareness in the community, raising funds for its support and providing services that advance the garden's mission. Money raised through guild events supports educating children to celebrate the bond between people and plants- by engaging them through programs and displays that help to instill a deeper understanding of the need to conserve the earth's biological heritage and by promoting an ethic of environmental stewardship.


You are invited to join the Guild today.
Guild Events:

Deck the Holidays: Lauritzen Gardens Guild Holiday Luncheon
featuring Kiana Underwood of Tulipina
December 7, 2023 | 11:30 a.m.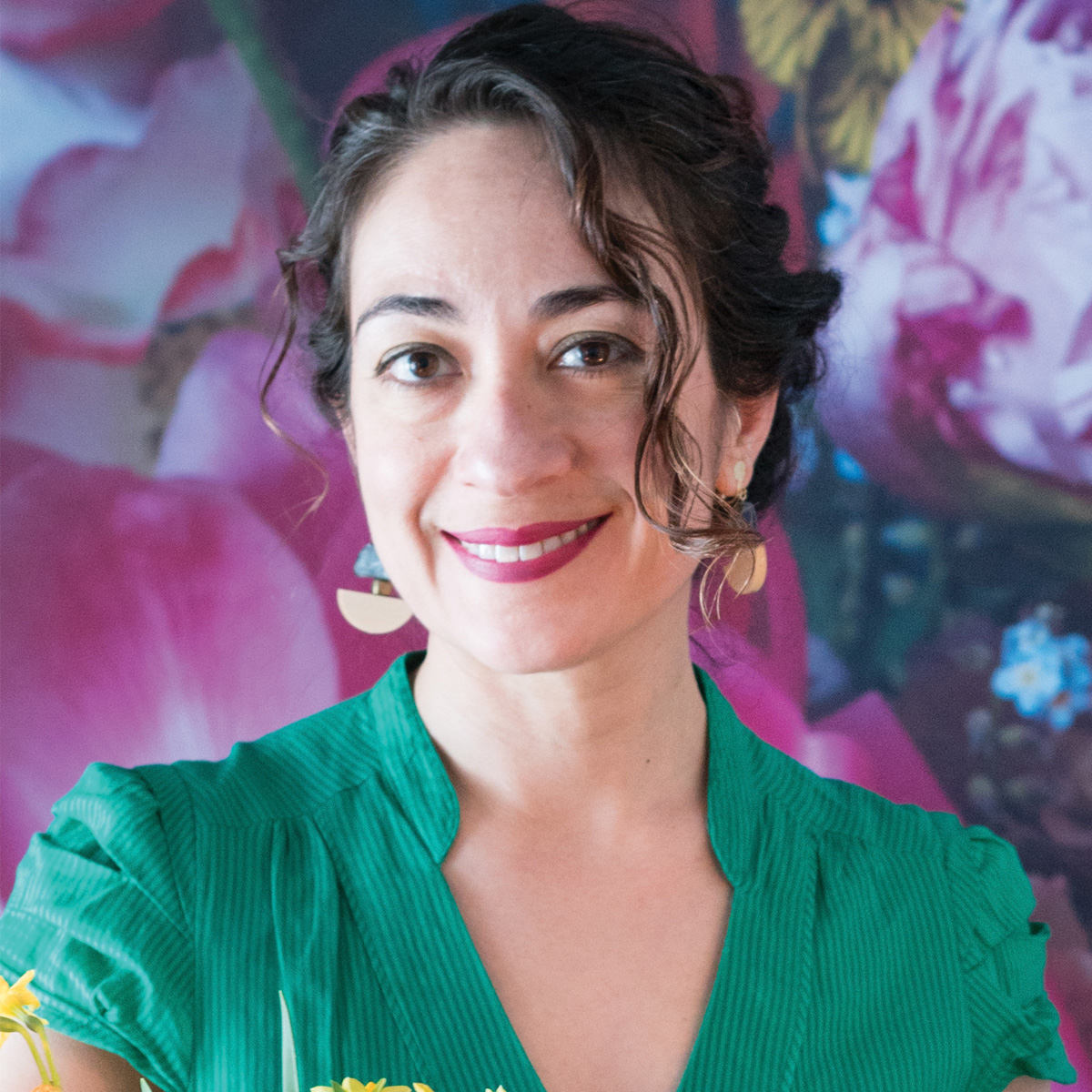 Celebrate the holiday season and support the garden by attending the Lauritzen Garden's Guild's annual Deck the Holidays luncheon.

$125 per person. Tables of 8. Reserve your seat here!

Honorary chair: Fatima Basith
Event chairs: Nicole Clifton-Mills, Melissa Steffes, Amy Troshynski

Tis' the season to win great prizes! Support the guild by purchasing a raffle ticket and get the chance to win one of four fabulous and festive prizes. Raffle tickets are $10 each, 3 for $25 and may be purchased online or the day of the luncheon.

Help us GROW educational programs at the garden by becoming a luncheon sponsor. Click here for details.

Fa-La Fantasy is generously sponsored by:


Nicole Clifton-Mills
fnbo
Frasier Martis Architects
Inroads to Recovery
Pinnacle Bank
TransWood- Debbie and Brian Wood

Pape Family Foundation
Eric Burden and Charlie Sullivan
Centris Federal Credit Union
Moglia Family Foundation
Polina and Bob Schlott
Security National Bank
Melissa and Robb Steffes
Valmont

Catalyst Public Affairs, Inc.
Addie and Robert Hollingsworth
ONYX Automotive
Suellen and Bill Willett

Anonymous
Cindy and Mogens Bay
Mindy and Bill Geis
Sherrye and Westly Hutcherson

Jill Bydalek
Grace Homes

In-kind support provided by:

Fatima Basith and Pirzada Sattar
Bianchi Candle Co.
Boisette
Nicole Clifton-Mills
Corkscrew
Brook and Nick Hudson
Smarty Plants, Inc.
Sandy and Steve Seim



Previous Guild Projects:
KidStructure (2008)

Quilts in the Garden

(2010-2012)

Guild Educational Video- "

Disco

ver the Garden

"

Discovery Bags

Garden Festivals and Event Hospitality

Easter Extravaganza support

Ghoulish Garden Adventure support

Merry & Bright/Bright Nights support

Special exhibit support

Daffodil Deliveries, Daffodils & Donuts

Seasons of Giving

Tree


2023 Guild Board:

President
Elizabeth Bowman

President-Elect
Melissa Darling

Secretary/Treasurer
Nicole Clifton-Mills

Vice President of Community & Education
Amy Woodke

Vice President of Membership
Megan Monk-McNeal

2023 Spring Fling Event Chairs
Elizabeth Bowman and Amy Woodke

2023 Deck the Holidays Luncheon Chairs
Nicole Clifton-Mills, Melissa Steffes, Amy Troshynski

Advisor
Jen Mitten

Board Members-at-Large:


| | |
| --- | --- |
| Haley Armstrong | Tricia Martis |
| Tara Arnold | Regan Muhs |
| Alexis Boulos | Carla Patton-Ochsner |
| Shelley Elson-Roza | Rachel Richards |
| Diana Failla | Chrissy Sakkas |
| Sheila Fitzgerald | Sandy Seim |
| Janette Garvin | Leigh Shea |
| Kelly Jeffreys | Mikaela Sibley |
| Maddie Keeling | Kelley Stuckey |
| Chloe Kuehner | Amy Troshynski |
| Maren Lakers | Patti Wild |
| | |


For questions about the Lauritzen Gardens Guild and its events that support the garden, please contact development associate Sandy Seim at (402) 346-4002, ext. 219 or s.seim@omahabotanicalgardens.org.