November 23, 2018 through January 6, 2019
9 a.m. to 5 p.m. daily (closed Thanksgiving, Christmas Day and New Year's Day)
Thousands of poinsettias bursting with rich, vibrant color fill the floral display hall in a glowing tribute to the holidays during the spectacular holiday poinsettia show. In the center of it all, a magnificent and majestic 20-foot-tall poinsettia tree stands tall. Surrounded by a cascade of twinkling white lights, glittering ornaments and the whir and whistle of model garden trains, this show evokes the warmest greetings of goodwill and cheer.

More than 5000 poinsettias in nearly 20 different varieties were grown for the 2018 display. See varieties of multi-hued, deep red, sparkling white and speckled poinsettias that vary in hue, texture, height and bloom time. Varieties will be replaced as needed to provide an ever-changing display.

This year's show theme is The Year of the Bird, celebrating 100 years of the Migratory Bird Treaty Act. Originally enacted in an era when many bird species were threatened by the commercial trade in birds and bird feathers, the act was one of the first federal environmental laws. Through time it has expanded to protect not only birds, but the habitats needed for their survival. The show will feature a variety of ornaments fitting of the theme (including some made by area elementary schools) and a selection of taxidermy birds, as well as information on how guests can help birds.

To build the holiday ambience, model garden trains will whir and whistle around dozens of miniature Omaha-area landmarks, such as the First National Tower, Woodmen Tower, Union Pacific's headquarters, the Rose Theater and numerous Old Market buildings.

To help families make more holiday memories, they can visit the NEW Family Chill Zone on the festival garden patio to participate in a variety of fun, family-friendly activities. Create a craft, watch the action at the wildlife trees, play a game, explore the igloos, paint on ice, gather around the fire, and enjoy the winter weather. During the AGLOW evenings, S'mores kits will be available for purchase from the cafe and guests may roast marshmallows.


Santa will stop by the Family Chill Zone to mix and mingle (and maybe eat a S'mores or two) on select evenings.
- December 15 from 5 to 7:30 p.m.
- December 16 from 3 to 6 p.m.
- December 22 from 5 to 7:30 p.m.
- December 23 from 3 to 6 p.m.

Standard garden admission rates apply to visit the holiday poinsettia show. Members are admitted free. Join today!

The holiday poinsettia show is presented by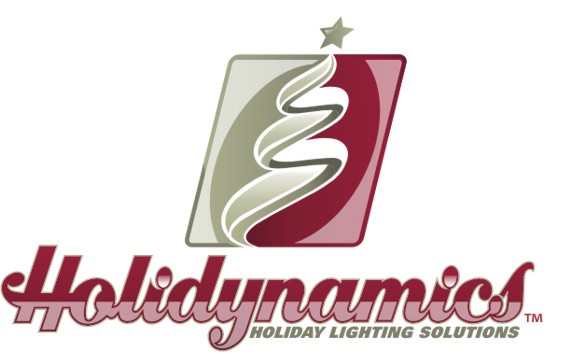 and is supported by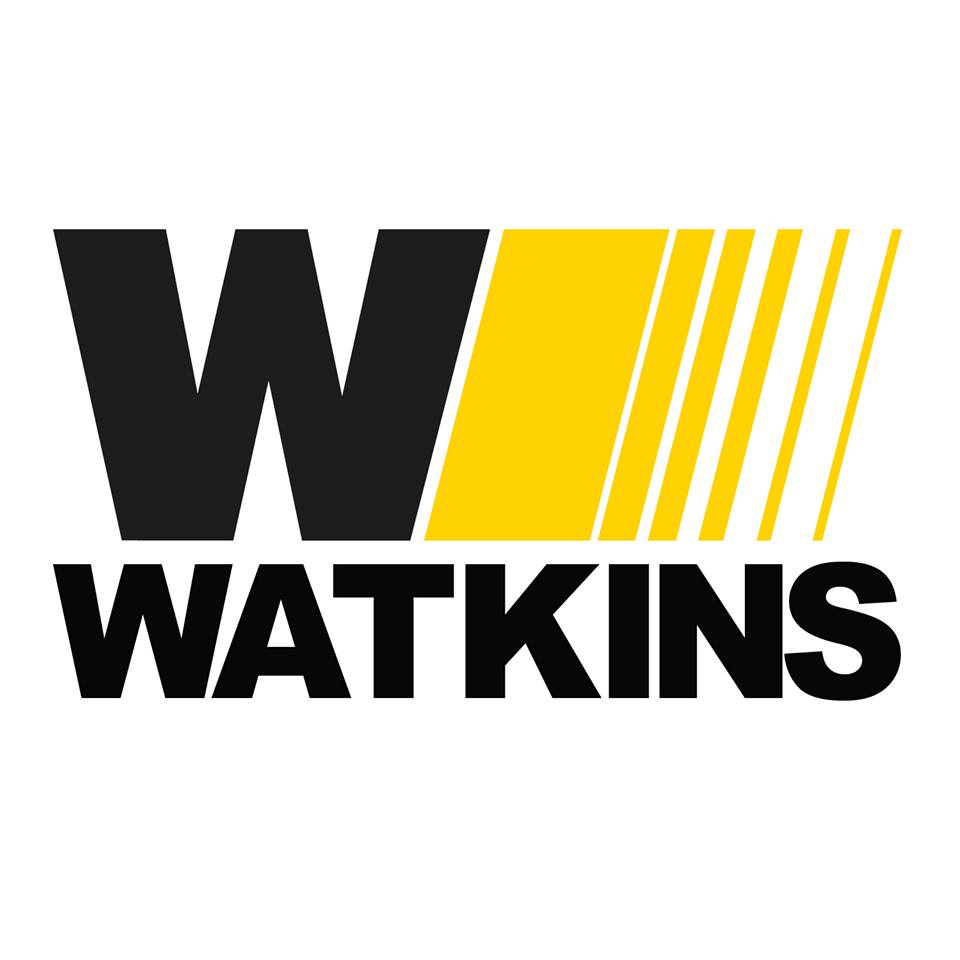 To see the garden glow, click here for information about Holiday Poinsettia Show AGLOW, our holiday light experience.